Qintesi is part of Confindustria Assoconsult, the trade association representing the most important Management Consulting companies in Italy, and through Confindustria Bergamo, the territorial organization in which Qintesi is part of the SIT (Innovative and Technological Services) Group, of which Angelo Amaglio, President of Qintesi, is currently an Advisor.
Qintesi is also associated with Confcommercio Milano, Asseprim Milano and Ascom Bergamo.
Qintesi has set up a new headquarters at Kilometro Rosso – Innovation District in Bergamo, and belongs to the "Information and Communication Technology" cluster. The technology park represents a reference reality in the international panorama of research and technology transfer.
Qintesi supports «Donizetti's Ambassadors» cultural project, an initiative aimed at promoting vision and participation in the Donizetti Opera Festival in Bergamo.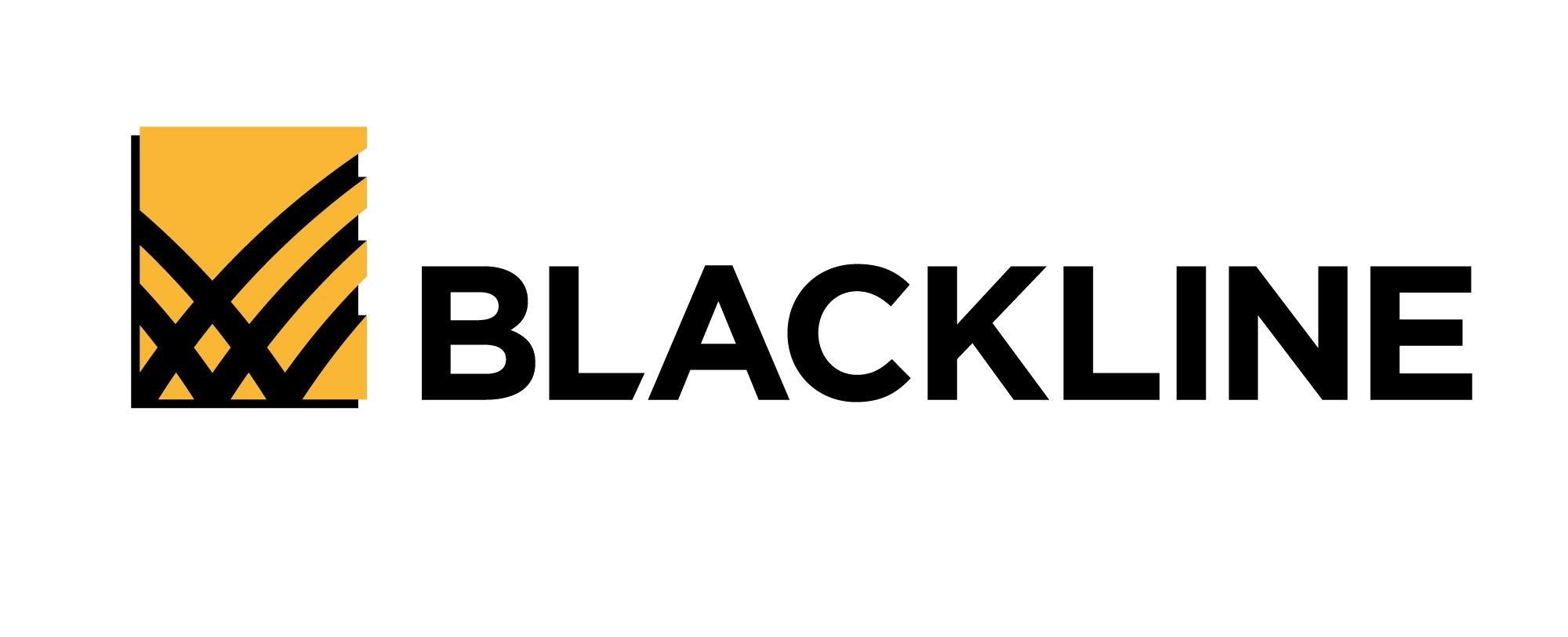 Blackline solutions make it possible to modernize and standardize the daily and periodic processes of verification and closing of financial statements through targeted controls. To do this, a single platform, in Cloud and ERP agnostic, is proposed to manage data, processes and communication and authorization flows, with the aim of automating repetitive work through visibility, thus freeing up resources for added value activities.

Qintesi has started a collaboration with Hedwell, an IT consulting company, to foster insurance opportunities for SAP projects and other opportunities in the Italian and foreign insurance market. Qintesi and Hedwell work in complementary geographic markets, while sharing the know-how on insurance specificities that complement each other by enhancing the skills of both groups in order to position themselves as leading companies in the financial services market.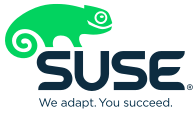 Qintesi is Accredited Partner SUSE, main distributor of the Linux platform, operating system serving the Google Cloud Platform.

Qintesi is a supporting member of Aused, Association of Systems Users and Information Technologies. Within Aused, Qintesi participates in the GUPS, the association officially recognized by SAP as an Italian User Group. The GUPS is representative of the SAP ecosystem and aims to share information and experiences, mutual support and value creation for business and business innovation from a digital point of view.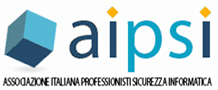 Qintesi is associated with AIPSI, the Italian association of IT security professionals that is part of ISSA, the largest non-profit association of security professionals worldwide. It organizes educational forums, draws up documents and publications, and fosters interaction among various IT security professionals.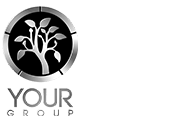 Qintesi is a partner of Your Group, an important Italian company in the sector of professional services to companies, which aims to promote the managerial development of the Italian entrepreneurial system, and to encourage the meeting of all the parties interested in the growth of the Italian production system.