Qintesi relies on global Partners, leaders in their respective market segments: SAP and Google, drawing on their rich offer of innovative and reliable technological application solutions.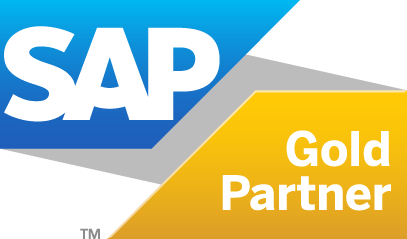 Qintesi is SAP Gold Partner: this consolidated relationship is constantly fueled by the desire to offer excellent services and products. We work with SAP on Clients' business process innovation projects.

Qintesi is Google Cloud Partner: within its value proposition, it offers the best solutions for integrating services and applications on Google Cloud Platform. Qintesi is able to support its Clients in the Digital Transformation, taking advantage of all the benefits of the Cloud.