Qintesi is a Tech-Company that provides management consulting and system integration services.
It contributes to the increase in value and to the improvement of the clients' competitiveness by supporting them in the digitalization and innovation processes, through a value proposition based on SAP and Google application solutions, implemented using certified methodologies and according to the Industry consolidated methodologies and procedures, recognized as "best practices".
Our Pay Off incorporates our philosophy
The value of the professional group, an intellectual capital generated by the continuous professional development of employees with a high level of expertise.
The ability to «shape» and provide our services with a thorough approach.
Innovative and lasting solutions, which meet the specific needs of the Customer.
Our approach is characterized by continuous learning, with a focus on value creation through innovation and:
Quality
INnovation
TEchnology
SImplicity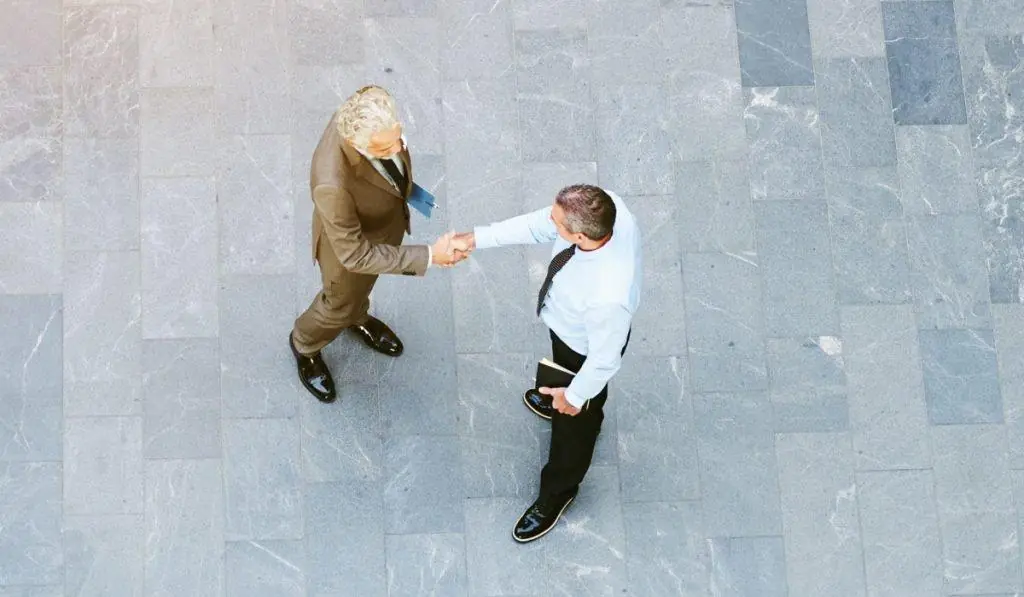 Qintesi: a reliable partner
Qintesi is a reliable partner both in the management of internal processes and professional content, and in compliance with legal and regulatory requirements, which also allow it to be accredited to the Register of Qualified Suppliers of leading Italian companies.