Through the realities that are part of it, Qintesi Network is competent at synergistically providing solutions in different functional areas, delivering each solution according to the specific features that distinguish the different business sectors. Besides supporting the evolution of the technological and application infrastructure (with related maintenance, project and process management services), the Network has solid expertise, in particular in finance & treasury, controlling, compliance & risk, sourcing & procurement, and manufacturing areas.
Qintesi Network consists of: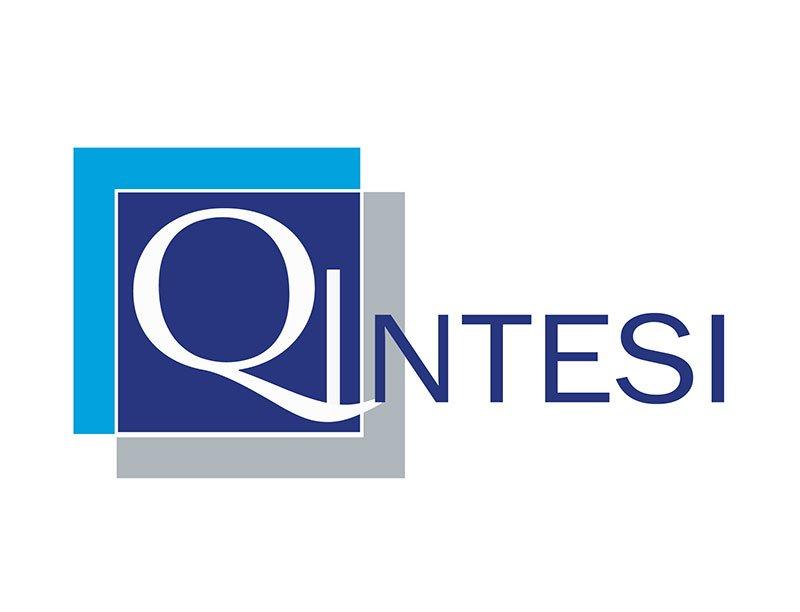 Parent company based in Bergamo, Milan and Marcon (VE).
Qintesi S.p.A. offers System Integration and Management Consulting services to more than 120 clients operating in the following sectors: financial services, engineering & construction, services, energy & resources, manufacturing, retail and fashion. It is a leading player in the Italian consulting market and proudly claims numerous awards and SAP and Google certifications.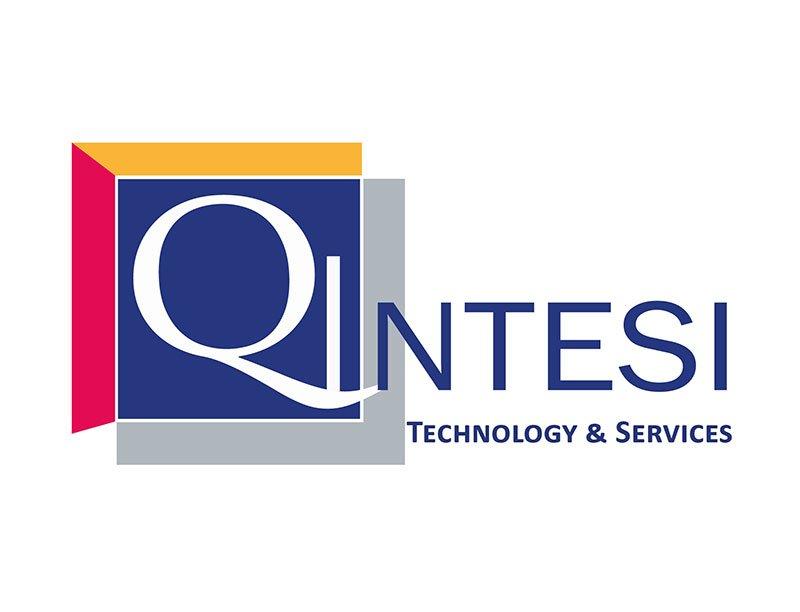 QINTESI TECHNOLOGY & SERVICES
Company controlled by Qintesi S.p.A. based in Bergamo and Milan.
Qintesi Technology & Services designs and manufactures advanced technological infrastructures, and manages maintenance and provision services for external services. It offers process outsourcing services in IT maintenance, administration, HR and purchasing.
Company controlled by Qintesi S.p.A. with offices in Mantua and Brescia.
Organizational and IT consulting firm specialized in the development of IT projects and services based on SAP solutions. It has vertical skills in the manufacturing sector and solid skills in the Industry 4.0 and IoT applications. It is also certified to approach the market as an official retailer of SAP products, with the status of VAR GOLD.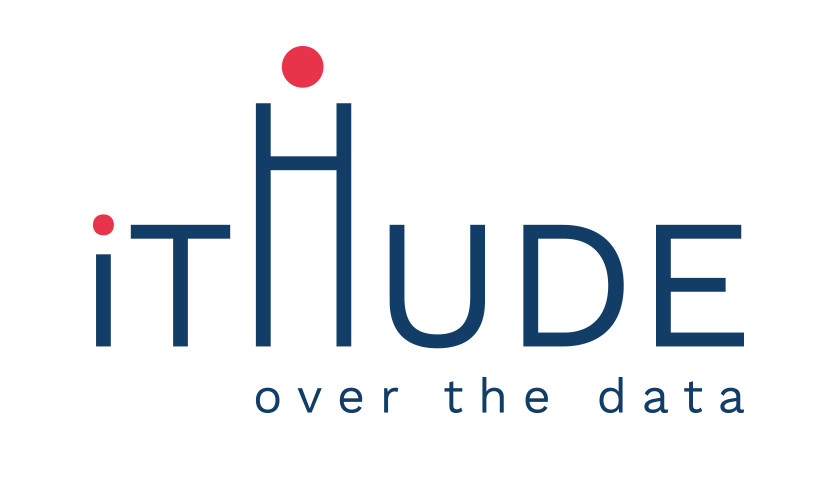 Subsidiary company based in Rome.
Thanks to its recognized expertise in the Business Intelligence and Corporate Performance Management areas, it offers its customers strategies and solutions aimed at extracting value from corporate data. From design to data collection and storytelling, each service is customized around the specific needs of the management of each company, adopting an "agile" approach to design and development.