Qintesi has the resources, methodologies and tools to provide its customers with continuous maintenance and support services for the "run" of SAP application solutions and the technological platforms on which they are installed.
Our service models are clear and modular and can meet the needs of customers of all sizes and complexities.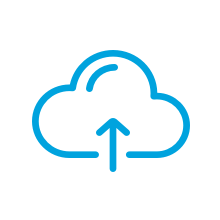 Our SAP Landscape Management services are available both on "on premise" platforms and on Cloud platforms.
Thanks to a result-oriented approach and active collaboration with the Customer, flexible support is guaranteed for the identification of tactical (short-term) and structural (medium-long term) solutions that can improve the quality of services and systems involved.
Our Team provides customers with a constant and reliable management service for all the activities necessary to keep SAP applications efficient over time:
continuous monitoring;

infrastructure administration;

anomalies prevention and resolution;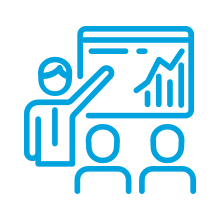 SAP Application Management
The Qintesi approach to Application Management services – which includes ordinary, corrective and evolutionary maintenance of SAP applications – is flexible and allows you to identify the ideal service model for each Customer: from a "remote" service provided by our Application structures Management up to an "on site" service with resources available for the customer.
The consultants work according to consolidated methodologies, with different service management tools already used by the Customers or provided by Qintesi and have the necessary technical and functional skills to provide complete and high quality services to the Customers:
ordinary maintenance and support to users in solving the problems encountered;

corrective maintenance;

regulatory compliance;

evolutionary maintenance.